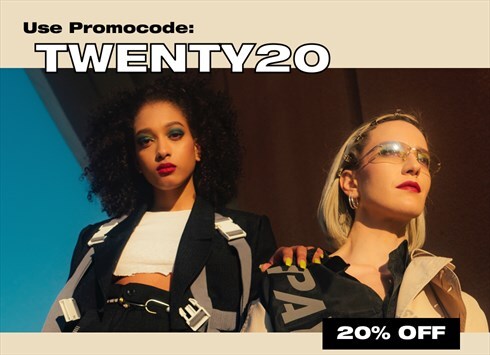 VAT No: DE306236014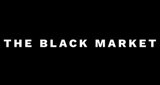 Berlin, Germany
Streetwear + minimal vintage clothes from Berlin 🚨 Follow @theblackmarkt on Instagram & 'Like' us on...
99%IS at Tokyo Fashion Week
We feasted our eyes on South Korean-born designer Bajowoo's 2014 S/S Collection at Tokyo Fashion Week and were impressed by his fresh colour palette of white, silver and of course, black. Men, get ready to wear tailored coats, cropped pants layered with punk vintage leather jackets this season and if you dare, dye your hair silver while you're at it like these handsome fellows. It will complete your grunge clothing look.