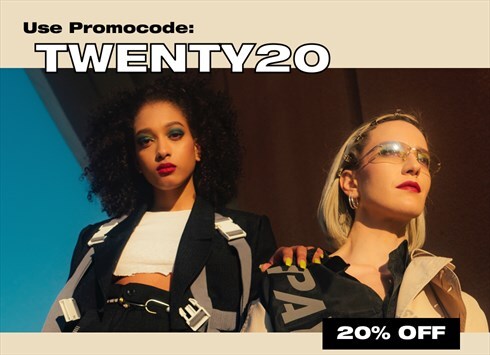 VAT No: DE306236014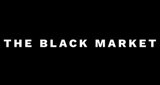 Berlin, Germany
Streetwear + minimal vintage clothes from Berlin 🚨 Follow @theblackmarkt on Instagram & 'Like' us on...
Dresses + more
With the overwhelmingly positive response we've had the past couple months since launching on Asos Marketplace, we've finally released a SS13 collection for our gal pals. Lots of mesh, leather and of course black clothes . We wouldn't have it any other way here at The Black Market HQ. But don't worry boys, we've got a SS13 men's collection full of black t-shirts just around the corner.
Keep on wearing black even if the sun is shining!
The Black Market.