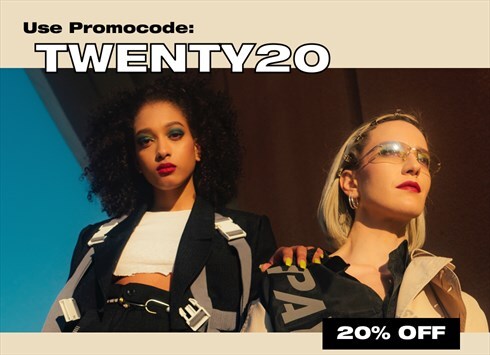 VAT No: DE306236014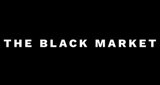 Berlin, Germany
Streetwear + minimal vintage clothes from Berlin 🚨 Follow @theblackmarkt on Instagram & 'Like' us on...
Free illustration for next 20 orders!
We've gotten creative crazy here at The Black Market HQ. With just an unused cardboard box, a graphics pen and pencil, we handmade our very own illustrated swing tags. The next 20 orders will receive them absolutely free in their parcel.
Go get 'em!