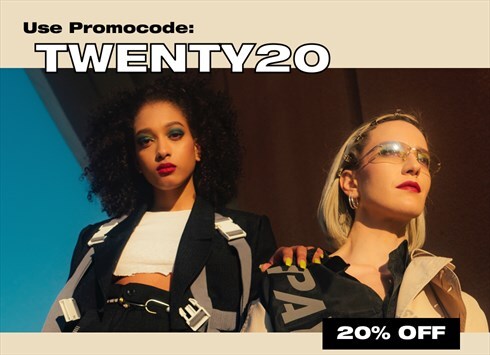 VAT No: DE306236014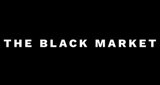 Berlin, Germany
Streetwear + minimal vintage clothes from Berlin 🚨 Follow @theblackmarkt on Instagram & 'Like' us on...
How to stop black clothes from fading
There will come a time and place when you need to wash your black clothes and due to many reasons such as the sun and fabric sensitivity may make your black items fade. We understand how frustrating that can be and so, have created our top tips for preventing black clothes from fading.
Sort out your clothes
Create two piles, which will separate your clothes into two piles; one for black clothes and the other for dry cleaned clothes. Then you should sort your clothes into dark items and light items.
Turn your black clothes inside out
I used to watch my mum turn my jeans inside out whenever she did the washing but never really understood why. Friction can cause dye to fade and fabrics to break. Since the fabric is affected, the human eye sees less colour, even though no dye has actually been lost.
Tip: Zip up all your clothes to further decrease the amount of friction to your black clothes
Use cold water
Extend the life of your clothes by washing them in basic cold water. While warm water feels much nicer on your skin when you have a shower, it can encourage dye to loosen from the fibres and bleed, causing it to fade faster. You should aim for the water temperature to be 15 to 25 degrees celsius.
Avoid the Sun
Much like goths, black clothes aren't a fan of the sun. Even though drying your clothes outdoors in the sun is good for the environment, it's not good for your black clothes. Avoid fading by using an indoor drying rack away from sunlight.
I hope our tips have been helpful to you. If you want our advice on how to wear black in summer, click here.