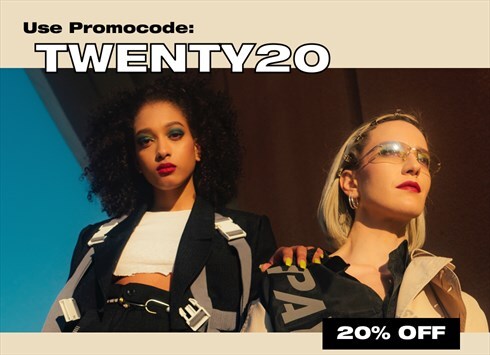 VAT No: DE306236014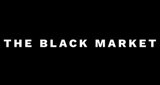 Berlin, Germany
Streetwear + minimal vintage clothes from Berlin 🚨 Follow @theblackmarkt on Instagram & 'Like' us on...
How To Wear Black Clothes in Summer
The European summer is here so it's time to pack away your vintage leather jackets and vintage sweatshirts .
And let's be honest, while everyone whips out their polka dot bikinis and denim shorts, a little part of you dies inside at the thought of being sweaty for the months to come. So how can you continue to wear the darker shade in the warmer months of the year?
Get the Scandinavian look
While it can hit minus double digits in the northern parts of the world, we have advice from the Scandinavians.
Wear lighter, breezy organic fabrics like cotton, chiffon and linen. Wool and polyester are examples of non-breathable materials which you want to avoid like the plague.
Drapey, oversized clothing will instantly make your black attire look less sweaty.
Natural textured accessories made from wood and leather will break up the heaviness of your black outfit.
Guys, if you're daring enough, skirts for men are slowly making their way back.
And finally, experiment with another shade such as white. Monochrome is okay in summer.