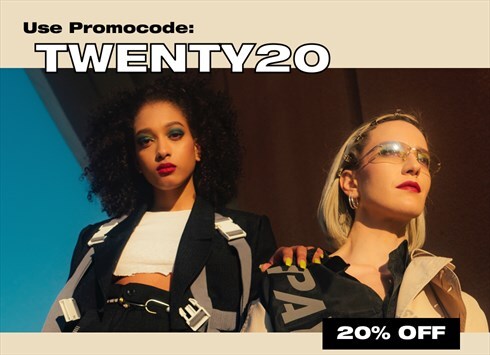 VAT No: DE306236014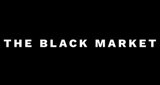 Berlin, Germany
Streetwear + minimal vintage clothes from Berlin 🚨 Follow @theblackmarkt on Instagram & 'Like' us on...
Rain, rain... Don't go away.
With the European Winter and wet season for the Southern hemisphere approaching, it is inevitable the rain will come out to play. And while most see this as a hint to pack away their smiles and stay indoors, this shouldn't be the case!
Hello raincoats, black bomber jacket and boots. And no, you don't need to look like a yellow submarine. There are plenty of rad raincoats that will keep you protected from the rain like our black waterproof raincoat.
Remember jumping in puddles when you were younger? That doesn't need to be a thing of the past if you're wearing boots like our commando leather boots from the 80s.
Dr Martens are experts at keeping your feet protected and have a range of styles but with always the same level of quality. We just got these holographic bad boys in the other day.
So next time you check the weather forecast and it says it's going to rain, get excited to show off your new snazzy raincoat and stomping boots. Especially if they're of the darker shade as black clothes becomes omnipresent when it rains. Don't ask me why.