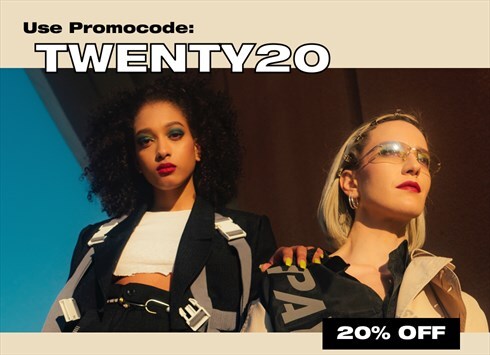 VAT No: DE306236014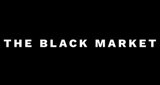 Berlin, Germany
Streetwear + minimal vintage clothes from Berlin 🚨 Follow @theblackmarkt on Instagram & 'Like' us on...
Why Do People Wear Black Clothes?
The way we dress has become closely associated with one's identity. I personally have been asked numerous times why I choose to wear black clothes due to it's dark and negative misconceptions.
This negative perception is something that has existed over the years and varies across cultures. By why is this the case and how do we explain the growing trend of people who choose to wear black?
Rebellion of Youth
It is fair to say that black is the colour of rebellion and we can see it in many subculture's including the lifestyle and community of punks. These Dr Martens wearing, grunge clothing lovin' kids are a key example of how a shade becomes their visual voice of anarchy and political views.
High fashion
French designer Coco Chanel should also be thanked for revolutionising women's fashion when she introduced the iconic simple black dress, which made the cover of Vogue Magazine. The influence of Japanese Avant Garde designers , Yohji Yamamoto and Rei Kawakubo have also led to a growing trend of young individuals who strictly wear the colour black known as 'the black crows tribe'.