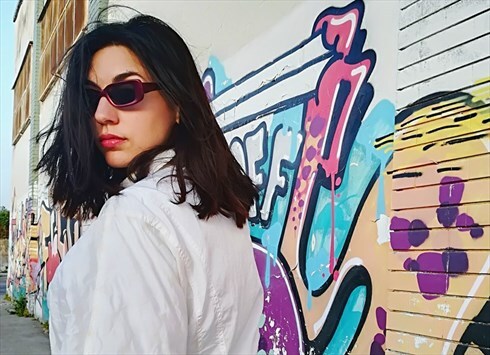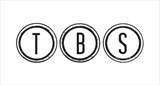 Napoli, Italy
The Boho Side is not just a brand that sells high quality vintage clothing lovingly selected and chosen...
Positive

(83)

Neutral

(3)

Negative

(1)

90's long skirt

Vintage plastic maxi skirt

Vintage beaded bronze purse

Vintage 90's velvet ribbed flares in dark grey
Vintage pied de poule oversized wool jacket
Gas 90's ribbed skirt

Vintage lotto 90's sweatshirt

90's Onyx midi dress

Normcore Sisley t-shirt

90's velvet/silky trousers

Vintage 80's tracksuit bottoms

Vintage Nike acetate sporty tracksuit bottoms.

Rare Champion Bulls t-shirt

Vintage velvet ribbed trousers.

Fred Perry blue t-shirt

90's animalier wallet

Vintage Roberto Cavalli insane printed trousers

Marlboro Classics t-shirt

90's chalk line trousers

Armani mom jeans