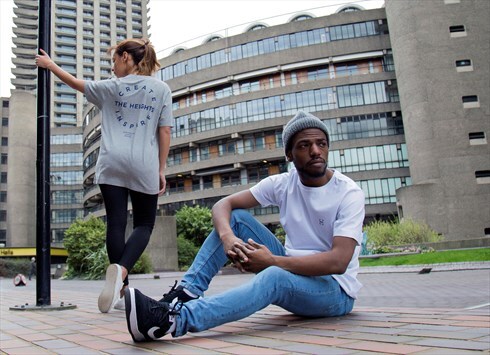 VAT No: GB241120370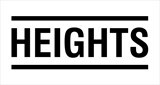 London, UK
We're a clothing brand with a passion for supporting those who strive to create and inspire. Our story...
Heights Community - Nathan Miller
We caught up with one of London's rising stars, film director Nathan Miller, about his forthcoming music documentary 'LDN'.
What's your passion and what gets you out of bed each morning?
Hard to say, the work ethic has become second nature. I'm someone who gets really excited over my own projects. I don't tell many people what I'm working on, I just get up and do. I guess the need to create gets me out of bed.
Where the did journey to becoming a film director start?
The journey started when I began shooting my first documentary prologue in 2015. Before that I was doing pretty crappy music vids. I had studied media in college and when I left I saved up to get a camera.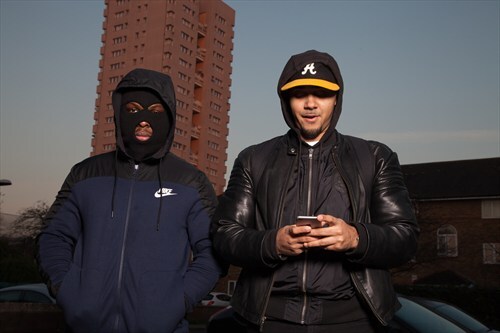 Tell us more about LDN?
LDN is my new documentary about the London music scene. It features a lot of great musicians, it's definitely my biggest piece to date. I'm looking forward to premiering it.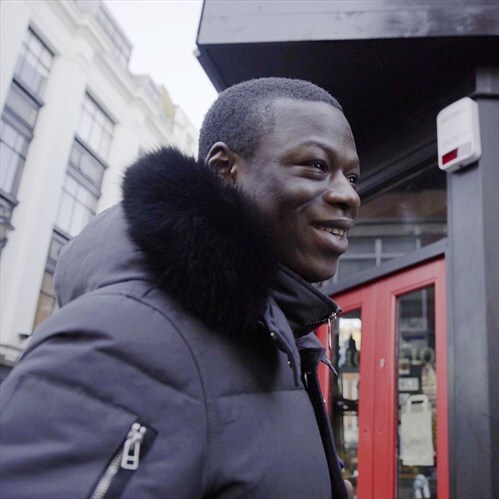 What was the moment where you thought, 'Yeah, I'm onto something with this'?
That came when J Hus' team confirmed to be in the documentary. Before him, I had personally known everyone who was taking part. He was the first one to confirm outside of my own friends. Then the guests got very interesting.
What's the end goal?
The end goal is to create entertaining pieces, I hope that LDN will inspire people, excite them and I hope the artists will feel proud of their own accomplishments. It's very easy to overlook what you have achieved until someone recites it back to you.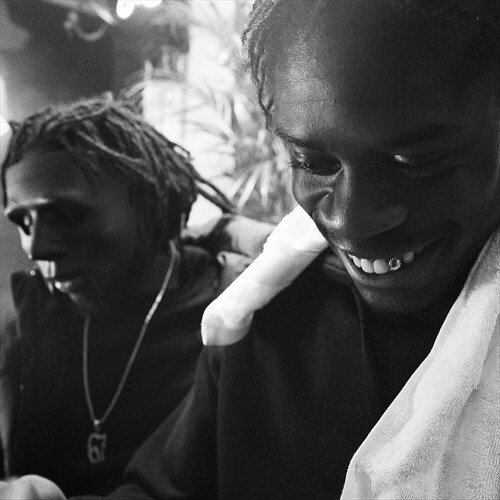 What's the one piece of advice you'd pass onto a 10 year old you?
The one piece of advice I'd pass on is follow your dreams, there is no need to conform to social norms, make a plan and stick to it!
Keep up to date with Nathan Miller on Twitter and Instagram, where he will be sharing some behind the scenes content.