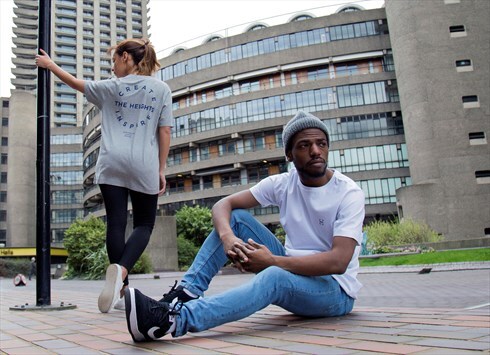 VAT No: GB241120370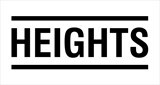 London, UK
We're a clothing brand with a passion for supporting those who strive to create and inspire. Our story...
Heights Community: Behind The Scenes With Arch20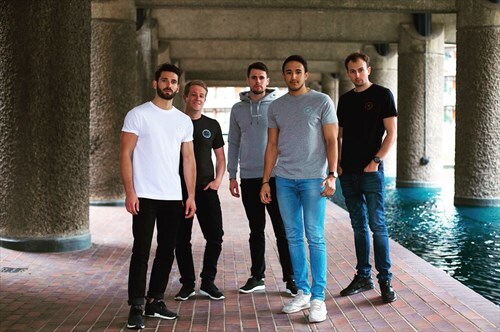 On the set of our latest shoot, we caught up with the boys from Arch20. A five piece up and coming London based indie band who have just played O2 Academy Islington and have their first festival appearance at Boardmasters later this summer.
What's your passion and what gets you out of bed in the morning?
We all know the 'rock band' and rock music in general has gone slightly out of fashion recently, but we're passionate about bringing it back with a bit of a twist. If we can do that, quit our day jobs and live the dream then getting out of bed in the morning would be a lot easier!
Where did the journey to becoming a band start?
Glen, Dan and Rich were already in a band together. We were just messing about with covers and jamming, nothing serious. Then the guitarist and drummer decided to quit and literally the day after Glen met Dane through playing football. After hearing he played the guitar Glen invited him down. Dane brought Pete in and we started practising under the Clapham Junction rail arches in a studio numbered '20' – Arch20 were formed.
Tell us more about Arch20…
We're a 5 piece band doing our thing in London, starting in 2015 and trying to gig across London as much as possible. We all have very different musical influences, from RnB and grime through to heavy rock, we try to bring in all of those influences through in our music. It doesn't always work out, but it's pretty exciting to try new styles and we're constantly evolving and finessing our sound.
What was the moment where you thought "yeah, we're onto something with this"?
Early on we thought we definitely have something here. Mainly because we were all a similar age, into the same sort of stuff and got on as mates. It was a match. Then Dane started writing and we created our sound and style. Glen will always remember the time he was playing one of our tunes, puppet shows, in his bedroom and heard a knock on the front door. He opened it to see his neighbour standing there thinking she was going to ask to turn the music down but she actually wanted to know the name of the band he was playing. True story!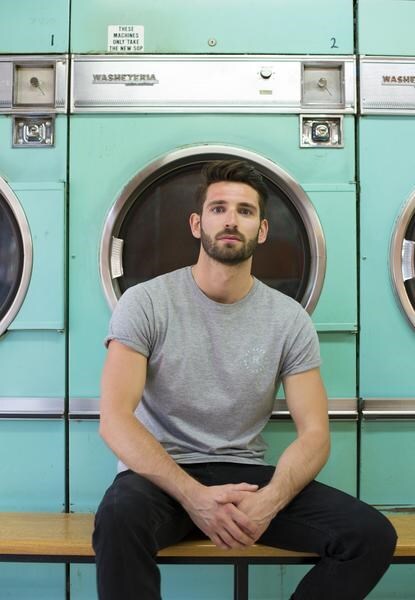 What would be your dream booking?
We've been booked for Boardmasters day sessions at Fistral Beach in Newquay which is going to take some beating, it's a great festival and hopefully we'll get a chance to surf while we're down there. The dream would be to play Glastonbury or Coachella festival. Either would do nicely…
What would be the one piece of advice you would give a 10 year old you?
Listen to Baz Lurhmann's Everybody's Free (to wear sunscreen). Don't overthink things and make the most of the opportunities in front of you.
Boardmasters Festival LineUp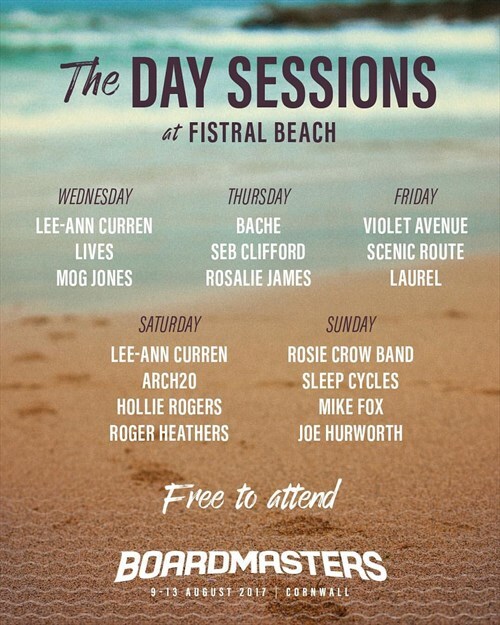 The boys were modelling for our new range, which you can buy in our boutique.
Tickets for Boardmasters are still on sale.
Keep up to date with Arch20 on Facebook .
Follow us on social & share inspiration.
Twitter: @HeightsLondon
Instagram: @theheights.london