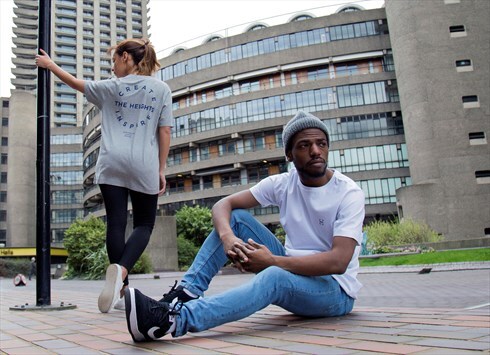 VAT No: GB241120370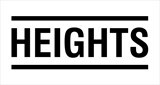 London, UK
We're a clothing brand with a passion for supporting those who strive to create and inspire. Our story...
How The Boston Red Sox Inspired Us..
As a brand we have a single goal in mind, to support and celebrate the maker community, wherever it's found. A mission we wanted to shine through when designing our first range. Nothing too complicated, brought to life in designs that were visually pleasing and what we stand for.
.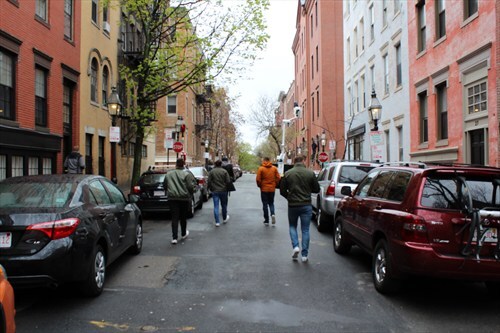 In spring of 2016 we made a trip to Boston. A city that immediately captured our imagination. As it's fair to say, anywhere that has some of the best beer and pizza around is going to have a pretty good shot.
But it was at Fenway Park, the home of the famous Boston Red Sox, that got us thinking about our next design. How can we create a crest that signifies what The Heights London stands for.
If you walk along the outside of their stadium, it's lined with the evolution of the team badge, from their inception in 1901 to the current day. What really stood out was the the Championship winning badge of 1915. Sandwiched between the diamond shaped designs from 1912 and 1916, the circular crest shaped Red Sox logo is what grabbed our attention. We grabbed a Sam Adams beer in the Bleacher Bar, started sketching and started to design our own which also proudly showcases our vision, to create and inspire.
Welcome to The Heights.