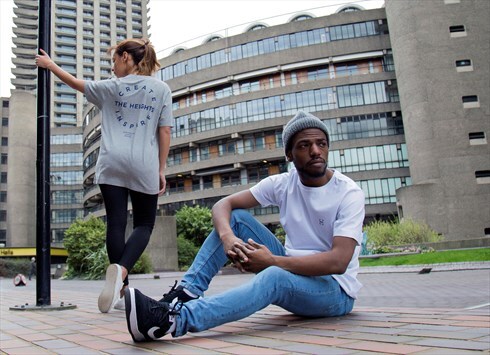 VAT No: GB241120370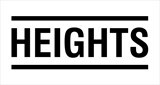 London, UK
We're a clothing brand with a passion for supporting those who strive to create and inspire. Our story...
Our Story So Far
For us, three friends with backgrounds in agency land, the music industry and sales, the exciting decision to start off on this journey of creating our own brand means that we want to do it our own way. This is our chance to craft a brand the way we've always wanted to. Not too many people actually get the chance to say that, right?
We don't just see this as the name and the logo design, but the belief and vision at the heart of what we are spending most of our spare time thinking about. It's taken us the best part of twelve months to establish what this is.
The first year of a start-up will be up there with the most interesting, but also the most educational and that's all part of the fun. There's countless different paths to take, you have to try things, some of which will work, some really won't, but ultimately it's about trying to carve your own unique route to get to somewhere that feels likes your own. And we think we have arrived at ours.
The three core values that we're sticking to are:
Unique Designs: As one of us is a kickass designer, we want to make sure everything we design is our own, with its own story. We're also firm believers in creating through collaborations, and that is something we're genuinely excited about.
Take Inspiration from The Places We've Been: Like most people our age, we've got the travel bug. Between us, we have been to, and will continue to visit so some of the most beautiful and interesting places in the world, and we're finding that those trips are fuelling the creativity behind some of our designs.
Build and Support a Community: Brands like Everlane and Patagonia are leading the way in standing for something and doing everything in line with an ethos. For us, it's about finding, and in some way supporting the people that are passionate about creating, making and inspiring. Whether it's a photographer, DJ, a mentor at a youth charity or an entrepreneur, we want to help to raise the profile of some of the wonderful things people are doing. Through collaborations and content, we're trying to do this in creative ways, so if you know anyone that you think fits this mantra, we'd love to hear from you.
We're going to be regularly sharing new content, rolling out new products and just trying new things, so sign up to our mailer and we promise not to bombard your inbox.
This is an evolving project for us, we're definitely learning in public so we would love for you to stay with us as this plays out. Any feedback is welcomed and if you think someone might like what we're doing then please share it with them.
Welcome to The Heights.
Rees, Martyn & Simon.