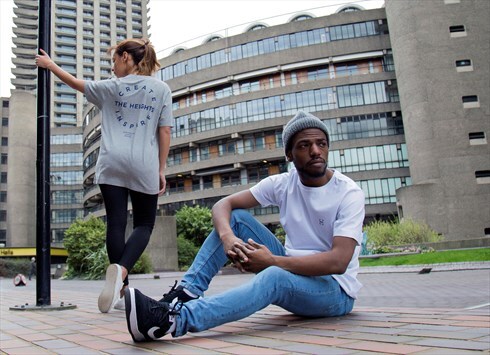 VAT No: GB241120370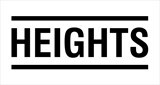 London, UK
We're a clothing brand with a passion for supporting those who strive to create and inspire. Our story...
The Heights Community - Tomas Fraser
We caught up with Tomas Fraser, a freelance music journalist, grime enthusiast and a driving force behind the independent record label, Coyote Records.
What's your passion and what gets you out of bed each morning?
My passion is mainly music, although I like helping people too, which luckily I've been able to use my work in music to do.
Coyote Records gets me out of bed in the morning. It's a small independent label I setup in April 2012 with a goal of releasing music I liked and helping newer artists get the shine they deserved. Four and a half years later, we have a strong identity, a great crew of artists driving each other forward and we've carved out our own niche in the world of instrumental grime.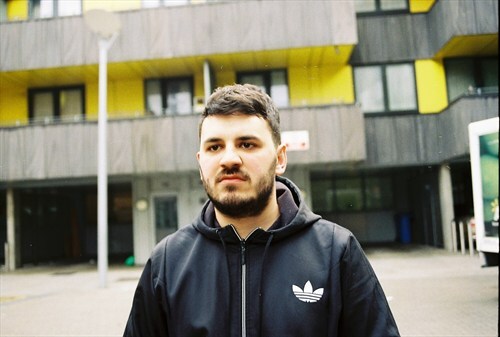 What do you enjoy the most about running Coyote Records?
The thing I enjoy the most is probably watching the artists grow and develop. Two guys I've released from as individual producers, also make music as part of a trio called Silk Road Assassins — they released their debut EP on Planet Mu earlier this year, with Coyote in November and are collaborating with rappers in Chicago and beyond. To see that level of progression and know that I've helped somewhere along the line, makes it all feel very worthwhile.
Tell us about the brilliant event you're putting on this Sunday night?
I've always done stuff for War Child — a charity looking after children in conflict zones — but this winter I've seen so many homeless people on the streets and just felt I had to do something to help. Nobody should be homeless anywhere, let alone in one of the richest cities on planet earth, so I decided to get in touch with venues and find a space to throw a fundraising party for Crisis. We're putting on Last Japan and Spokes from Coyote, as well as Ahadadream from Boiler Room and a raft of extra special guests that I can't really talk about, but it's going to be very, very lively. I owe a big debt of gratitude to Phonox for letting us use the space and getting behind the cause so enthusiastically.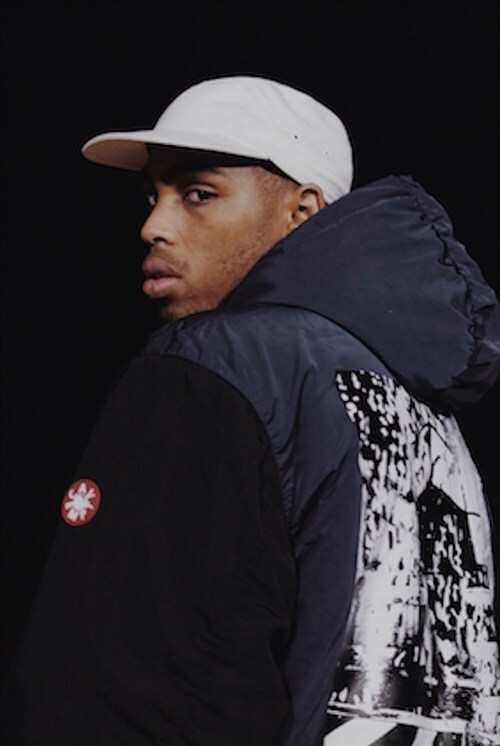 What was the moment where you thought, 'Yeah, I really love doing this'?
Probably at a night we did in Manchester with a collective called BPM, who put on some great nights in the city. It was January 2014, and the first time I'd really taken the label out of London in a party sense, but the crowd were chanting 'Coyote Kings' — the name of a compilation I'd released in the December prior — for most of the night. It made me realise how far music can travel, but also that people were genuinely into what the label was doing.
What's the end goal?
The end goal is to make Coyote a profitable, full-time business — in the same way that labels like Hyperdub and Planet Mu operate. I'd love to have that rep one day, but also use the resources I have to keep helping amazing new artists and kickstart careers.
What's the one piece of advice you'd pass onto a 10 year old you?
To stick to your guns, believe in yourself and never let an idea go to waste. If you want to do something, don't worry about how to begin with, just go for it.
You can buy tickets here.