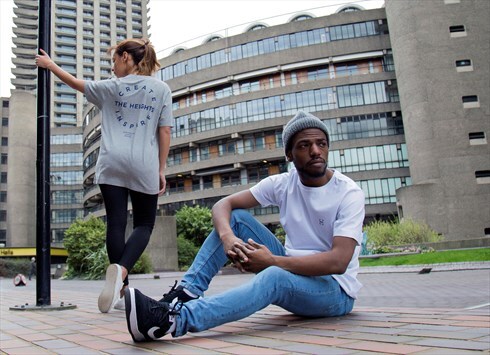 VAT No: GB241120370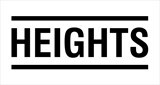 London, UK
We're a clothing brand with a passion for supporting those who strive to create and inspire. Our story...
Weekly Highlights From Our Social Channels
Our new weekly feature rounds up the best from our social channels over the past week.
Stormzy arguably stole the weekend at Glastonbury 2017. Check out nme.com for more images and a review of the 'iconic' set .
Image Credit: Getty
Pigalle's latest Basketball Court between buildings in the 9th arrondissement of Paris is one of the most visually striking things we've seen in a while.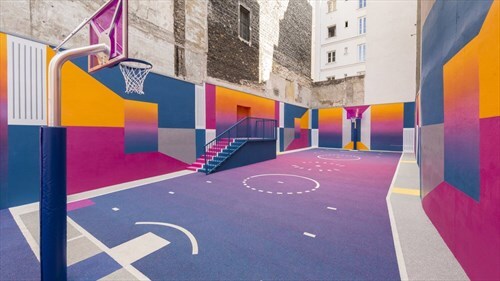 Image Credit: Dezeen.com
For more images check out Dezeens write up .
Boiler Room X V&A happened on this week in London, in the first of a new event series.
Samuel Hine's piece on Patagonia in GQ caught our eye. As a brand these guys are a big part of our inspiration and why we are so determined to stand for something. Read the piece here.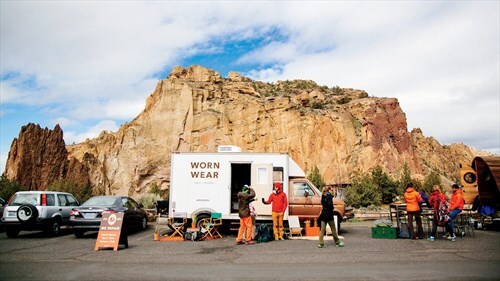 Image Credit: GQ
Jay Z dropped his new 4.44 album taking some subliminal shots at Kanye, Future and more. Complex breaks who and way Jigga Man is going for .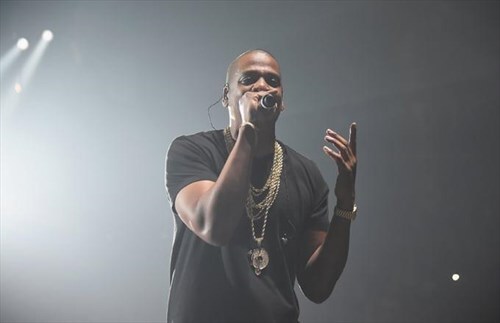 Image Credit: Getty
Kendrick Lamar is back a new video, this time for Element.
Adele Peters piece in Fast Company talks about young entrepreneurs and inspiration from the music industry.
These are some of the tracks we've had on repeat all week:
Big Fish Theory – Vince Staples
Loyle Carner's Glastonbury Set
1-800-273-8255, a song by Logic, Alessia Cara, Khalid
911/Mr Lonely, a song by The Gap Band, Tyler, The Creator
Follow us on social & share inspiration.
Twitter: @HeightsLondon
Instagram: @theheights.london