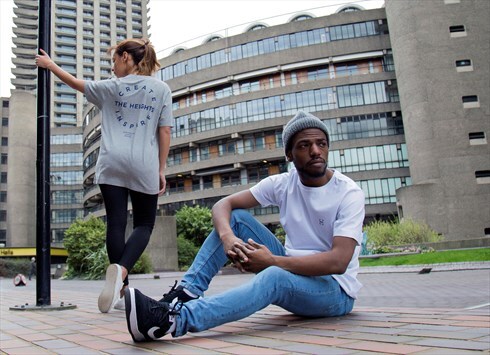 VAT No: GB241120370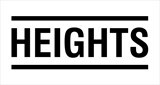 London, UK
We're a clothing brand with a passion for supporting those who strive to create and inspire. Our story...
Weekly Highlights From Our Social Channels 09/07/17
Welcome to the second in our series of round ups from our social channels.
We absolutely love @akalamusic's latest project; Children's Book 'Hip and Hop: You Can Do Anything" Following the adventures of a hippo called Hip and his friend hop who rap inspirational messages throughout his story. The story teaches kids that they can do anything.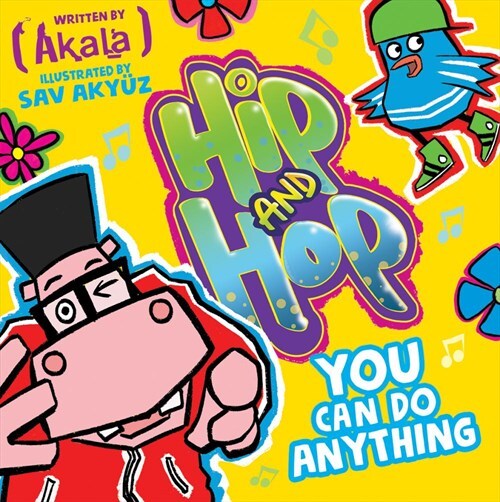 As July 4th arrived for our friends across the water, there was some real gold floating around. But this snap that was getting all of the upvotes on Imgur stole the show – @imgur.
This sketch from @visothkakvei Instagram page caught our eye. Visit Society 6 to see mind bending artwork from the Cambodian artist.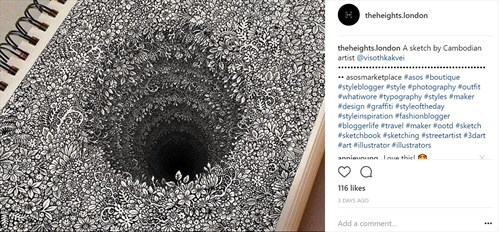 #HeightsCommunity Clement Marfo received more recognition from his latest drop 'Let the music play; "This huge summertime anthem is one of the best things Marfo has released. It's the lead song from his latest EP and the follow-up to his spring release Breath Of Fresh Air. Already had over 700 global syncs for tracks from this EP." @RecordOfTheDay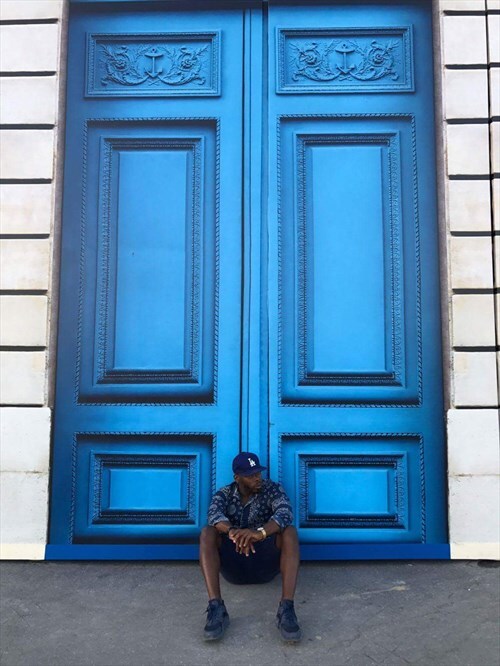 Tomas Fraser is part of the #heightscommunity and freelance music journalist, grime enthusiast and a driving force behind the independent record label, Coyote Records. This week to celebrate the label's 5th birthday he announced two events – You can find out more on their Facebook page .
We're firm believers in doing things slightly different from the norm, so when we saw that ASOS were being applauded for showing model's unedited stretch marks in swimwear photos, we had to share the love. There are a lot of questionable decisions in the fashion industry, but this is a smart, bold move that should become the norm. Picture via Designtaxi.com. Read their write up here.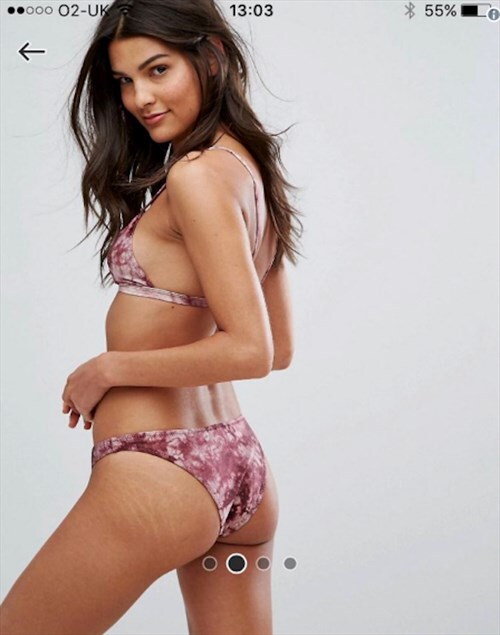 Follow us on social & share inspiration.
Twitter: @HeightsLondon
Instagram: @theheights.london