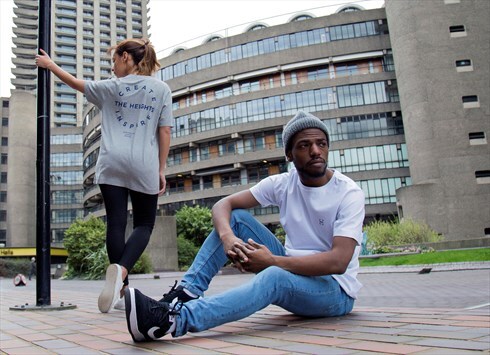 VAT No: GB241120370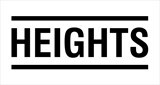 London, UK
We're a clothing brand with a passion for supporting those who strive to create and inspire. Our story...
Weekly Highlights From Our Social Channels 23/07/17
Our weekly roundup of our favourite posts on social over the past 7 days.
Tiny Desk Concerts from NPR Music feature musicians performing at All Songs Considered host Bob Boilen's desk in the NPR office. Chance the Rapper's performance is as great as you would hope. Head over to NPR to check it out and past performances from Sampha, T-Pain, Hozier and more.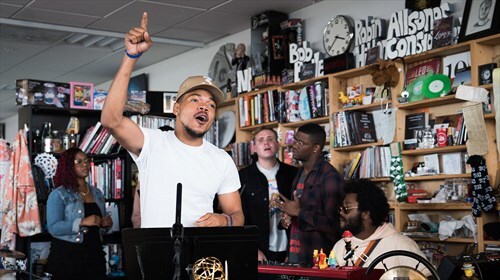 Image Credit: NPR
The line up for this year's Warehouse Project dropped on @Dicefm and it's killer.
Picture Credit: Thewarehouseproject.com
An interesting piece by Ben Homewood on Music Week on why emerging UK talent is thriving in 2017. Head over to musicweek.com to read more.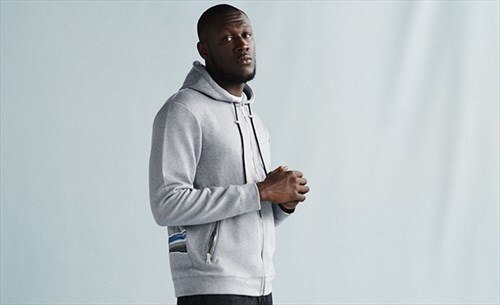 Image Credit: Musicweek.com
Rolling Stone released their inaugural 25 under 25 list putting the spotlight on the next generation of creators and voices shaping the cultural landscape.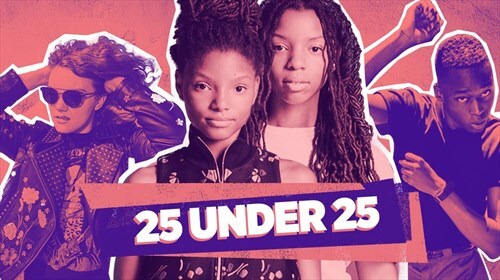 Picture Credit: Rollingstone.com
Want to travel but not sure how far your budget will go? Wander is here to help. The search engine uses your budget to work out where you can explore.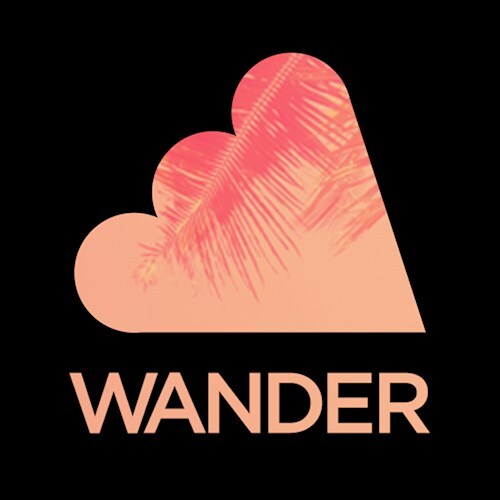 These are some of the tracks we've had on repeat all week:
We've created a new playlist on Spotify for all our on repeat features.

Follow us on social and share inspiration.
Twitter: @HeightsLondon
Instagram: @theheights.london