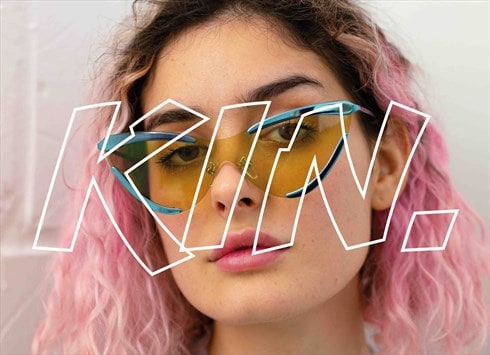 VAT No: GB284242403
London, UK
Kin Store London is nestled in the heart of East London, serving up vintage and designer curated pieces...
FOLLOW SUPERNICE AND STAY IN THE LOOP
We've got lots more new stock hitting the boutique over the next few weeks and beyond so make sure you follow us on ASOS Marketplace. We'll also be dropping exclusive promotions acroos Facebook , Instagram and Twitter .
Big love from The New Kids on the Block,
SUPERNICE.