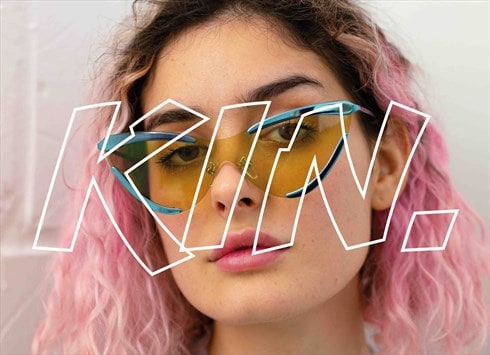 VAT No: GB284242403
London, UK
Kin Store London is nestled in the heart of East London, serving up vintage and designer curated pieces...
SUPERNICE to meet you!
We've been working hard over the last few months putting together an on-point, unique collection for supernice boys and girls and are delighted to be releasing the items on our new Boutique as we speak!
We've got lots to come so make sure you follow our Boutique to get the first look at all our new additions.
We'll also be running competitions and exclusive promotions for those who follow us on Twitter, Instagram and like us on Facebook.