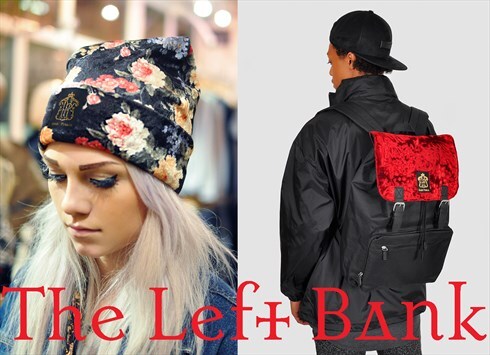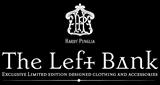 Huddersfield, UK
The Left Bank is my studio based in the North of England. Here i design, pattern cut and manufacture...
Always Work with Animals
Forget the old saying "never work with animals". We disagree, always works with animals!... Here at The Left Bank we were bored of the same old props in shoots, so we decided to bring in Blossom the Rottweiler and Tilly the Spaniel, the perfect models. These guys were professionals to say the least, some of the best models we've ever worked with. They worked their angles all day long, no complaints of feet hurting, there were no diva demands, all they wanted were a couple of little bone shaped biscuits, and job done!