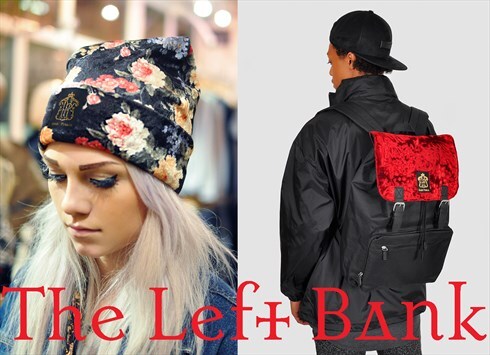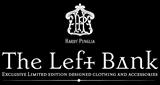 Huddersfield, UK
The Left Bank is my studio based in the North of England. Here i design, pattern cut and manufacture...
Bank Holiday Blues? No way!
With Notting Hill Carnival set to take over the capital this coming Bank Holiday weekend, we at The Left Bank decided we'd take a trip down to the party! We thought we'd take some inspiration from the celebrations and show you how to channel the carnival spirit. Whether you're fortunate enough to be going to the carnival or have other plans for the weekend, we'll show you how to dress for the occasion using our exclusive designs!
The carnival is known for its bright, vibrant costumes to match the energetic atmosphere. You guys know we love colour and all things eccentric, so we had great fun looking through photos from last years carnival and matching up our style with the dancers. Check it out below!
We love the colours in this image and think our Red and Gold Chain bomber channels the look perfectly, especially teamed with one of our luxurious red velvet skirts and Mr. T-esque gold chains.
Fab rich colours in this peacock inspired outfit. Our Turquoise and Gold Chain Bomber is a great way to pull off the look, especially teamed with our quirky silver skirts or emerald green velvet skirts!
Fingers crossed the sun will make an appearance this weekend! Keep cool in Cream tones and bling it up a bit with gold, such as our Short Gold Skirt. Our Gold and Cream Chiffon Bomber is sure to keep you cool whilst making sure you look hot!
The most recent addition to our printed Tees collection is our Pink and Purple Ornate Cat print Boyfriend T Shirt. It will make sure you stand out from the crowd, especially teamed with one of our New York Skyline Varsity Jackets! The headress instantly reminded us of our model Danielle's amazing hair! Feel like brightening your hair up for the Bank Holiday? If you aren't feeling brave enough to dye yours, use hair chalks for a temporary flash of colour or add some feathers taking inspiration from the amazing peacock headresses above, et voila an amazing transformation!
Enjoy your long weekend, we know we will!
Hardy and The Left Bank Team. x