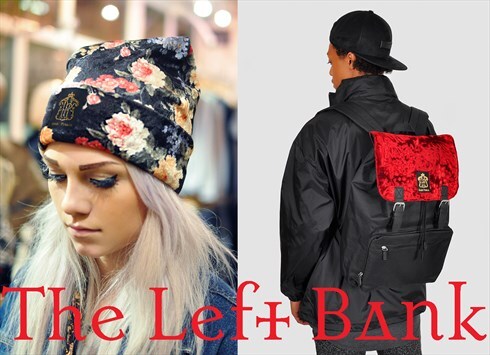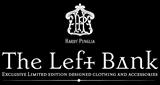 Huddersfield, UK
The Left Bank is my studio based in the North of England. Here i design, pattern cut and manufacture...
Men's A/W Collection Preview
As promised, we've put together a preview of our Menswear range for Autumn / Winter! Following our Womenswear preview a few weeks ago, this blog will give you guys an idea of our themes for the season and our inspiration.
Available in grey or black, our Leopard Drape Detail Hoodie is the perfect mix of luxury and casual.
You guys will know we're a fan of animal print here at The Left Bank, and that's not going to change any time soon! Our new bomber jacket with velvet Snow Leopard body will keep you warm on a frosty day and be sure to make you stand out in the crowd!
We're really excited about this piece! A military inspired jumper sure to make an impact with tassel and stud detailing. Made from our super soft jumpers to make sure you stay toasty! Available in various colourways, which will be released very shortly, so keep an eye out!
Contemporary trousers with a twist! These trousers feature a Herringbone wrap around piece to create the ultimate statement. A modern design with a traditional twist!
Another piece we're incredibly excited about! After hours of pattern cutting and various prototypes, we're thrilled to reveal our Creative Trouser / Short Combo! Hand made in our Huddersfield studio, these trousers are so on trend and a real statement. Available soon in various fabric and colour combinations, so keep an eye on our boutique!
Hardy and The Left Bank Team x