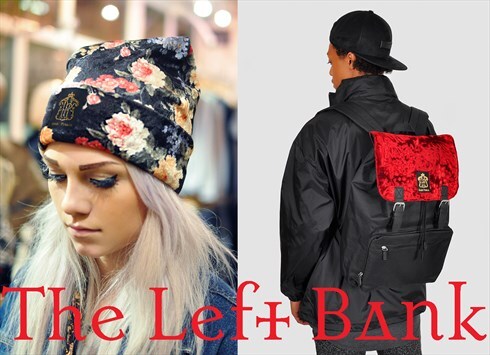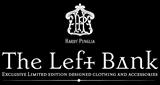 Huddersfield, UK
The Left Bank is my studio based in the North of England. Here i design, pattern cut and manufacture...
My, What Spiky Sleeves You Have!
So you guys know that we design everything in house, however did you know that we create each pattern from scratch? Here at The Left Bank we love a bit of creative pattern cutting, we think our Creative Mens' Varsity Jacket illustrates this perfectly! But first check out the mood board which inspired this creative design…
The jacket started life as a quick dodgy sketch before we went on to create the master pattern on paper. Bellow is the actual final pattern traced off and ready to cut out
After making the pattern, a toile(prototype) was made up in some crappy fabric. We then developed the jacket to get the perfect look and fit, which required several more toiles (Even though we're making it all sound quick and easy in this blog post, this jacket is one of the most complicated designs i've ever made, it actually took a couple of days to get the sleeve detail to work whilst at the same time trying to maintain the true sleeve fitting around the shoulder). When we were happy with everything, the final fabric was cut out(a silk mix for the body and wool for the sleeves) and went on to the manufacture stage right here in the studio.
Once the jacket was complete, we called in one of our lovely models and shot it in one of our quirky photoshoots. Voila!
Link – https://marketplace.asos.com/listing/jackets/creative-varsitybomber-jacket/1094271
So as you can see a lot of tlc and effort goes into each and every garment we design and make here at The Left Bank!
Hardy and The Left Bank Team. x