NEW IN: Slip Dresses for occasions and weddings!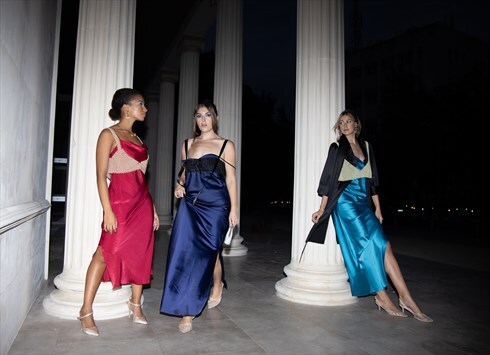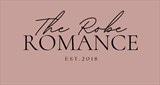 NICOSIA, Cyprus
The Robe Romance is a clothing brand specialising in satin robes and slip dresses. Season-less, timeless...
HOW TO: Effortless day-to-night street style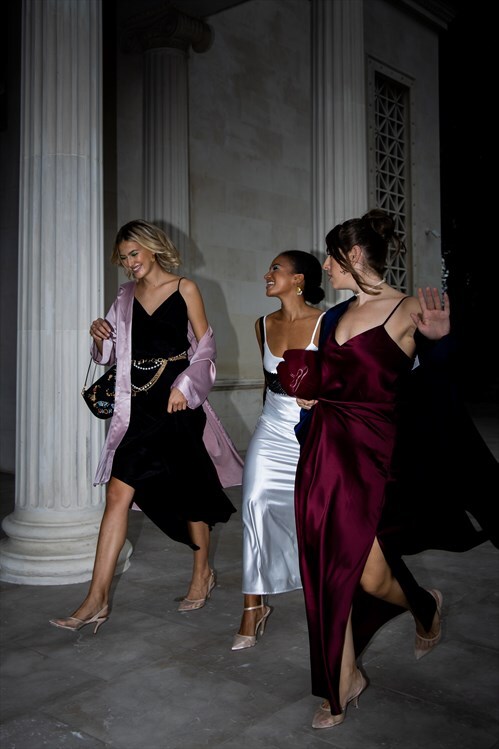 Slip Dresses are not only a favourite 90s trend, but are also super versatile and can be worn effortlessly from day to night-
TIP 1: Choose pastel or classic colours as your base and pair it with a satin duster of your choice for an elegant look that works both for work and after-work drinks.
TIP 2: If you find yourself feeling fancy, opt for bling accessories (which could easily fit in your work bag for later) to make a more glamorous statement.
TIP 3: Jewel tones will always take your look to the next level. Go for a bright coloured slip dress and pair with a darker shade of jacket or duster to really enhance the look. PS/ Just add glitter.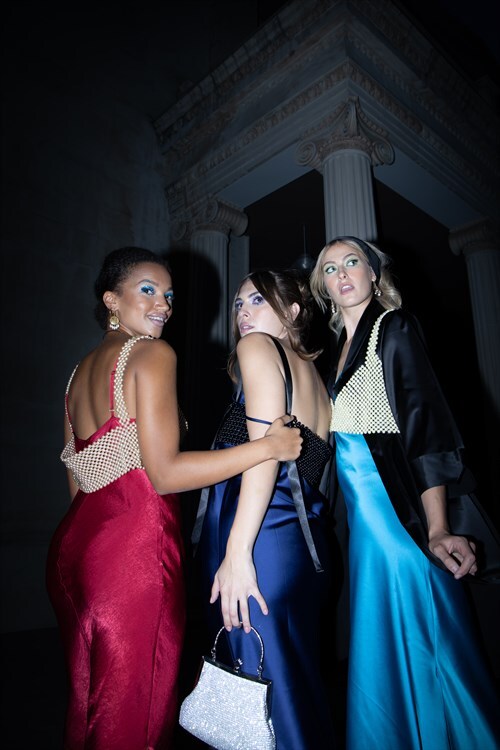 A satin slip dress is truly one for all; all you need to do is try it on to be convinced of its perfect fit. Stretchy or flowy wherever it needs to be, it's all about practical luxury. Why choose style over comfort when you can have both?
And remember- it's not the dress that makes the statement; it's the woman in it.
Stay Romantic!
Love,
The Robe Romance