New designs release TODAY! Thanks to all who have been supporting my work, I appreciate it!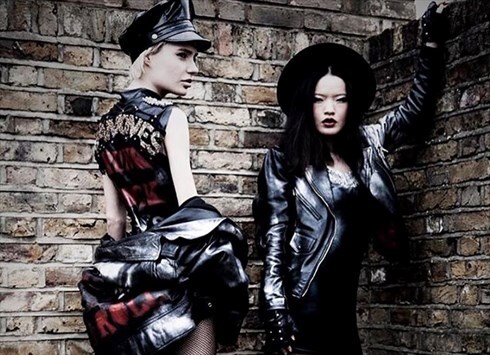 New Boutique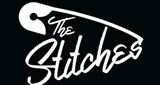 London, UK
ROCK 'N' ROLL STORE. Rebel designers. Ripped and torn styles. Safety pin obsessions. Unique hand-made...
Starting with the belief that fashion cultures are generally based on and inspired by musical taste, The Stitches was founded on a love of Rock 'N' Roll music. The styles, tunes and feelings are clear to see in all of The Stitches designs.