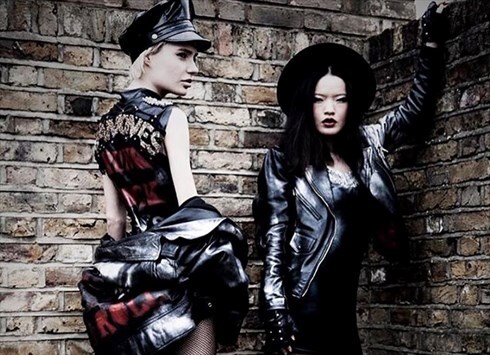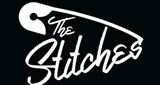 LONDON, UK
ROCK 'N' ROLL STORE. Rebel designers. Ripped and torn styles. Safety pin obsessions. Unique hand-made...
THE STITCHES: PURE ROCK 'N' ROLL!
Starting with the belief that fashion cultures are generally based on and inspired by musical taste, The Stitches was founded on a love of Rock 'N' Roll music. The styles, tunes and feelings are clear to see in all of The Stitches designs.
The designer has taken inspiration from the punk, rock and post-punk scenes to represent them in her own style. Black is her number one colour, studs and spikes are her obsession. This style is called Sexy Rock 'N' Roll!
A true lover of retro styles, The Stitches is also partnered with Rock 'N' Roll Vintage – carefully sourced vintage items from around the world, with the soul of Rock 'N' Roll and ready to rock out!