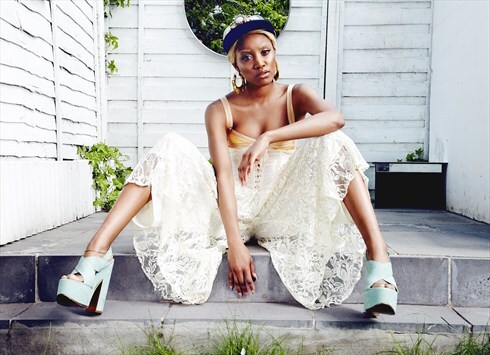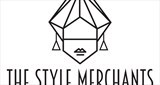 STOKE NEWINGTON, UK
The Style Merchants is a vintage store for the individualist, curated by fashion stylist Simone Sylvester...
Fashion is a never-ending cycle. First you're in, then you're out. Sometimes you're a NEVER, then just like that, you're a SO HOT RIGHT NOW. However, there had always been a few things that were a JUST.NO, but things are changing and there is a new wave in town. Socks with sandals are pretty cute, men in skirts are 'forward thinking' and now, white shoes are cool. With previous connotations now a thing of the past, white shoes are the best way to show your fashion prowess this season and boy are there some beauties to do it with…......
So…... it is a new season, and with anything new, there is a feeling of joy in the unknown, and this season is no different. Here at The Style Merchants HQ, we are really excited to be one of the amazing roster of boutiques on marketplace and can't wait to get stuck in, giving you an awesome edit of vintage and designer pieces to rock.