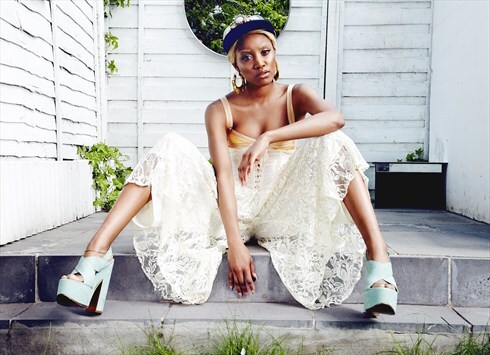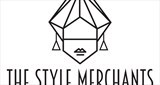 STOKE NEWINGTON, UK
The Style Merchants is a vintage store for the individualist, curated by fashion stylist Simone Sylvester...
Welcome to the wonderful world of...... THE STYLE MERCHANTS!!!!
So…... it is a new season, and with anything new, there is a feeling of joy in the unknown, and this season is no different. Here at The Style Merchants HQ, we are really excited to be one of the amazing roster of boutiques on marketplace and can't wait to get stuck in, giving you an awesome edit of vintage and designer pieces to rock.
Here are a few pieces that we are loving…... Use promo code STYLE101 at the checkout for a 10% discount. Boom
Check out our tumblr for some visual gorgeousness….....
http://thestylemerchants.tumblr.com/