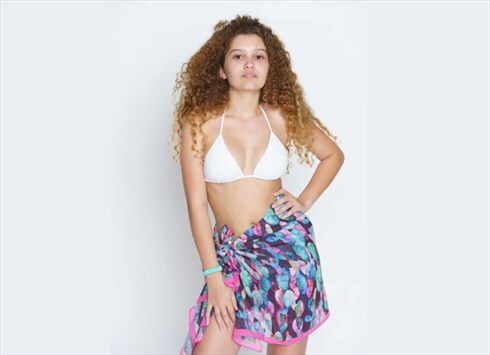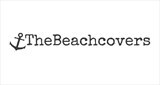 Mallorca, Spain
Sarongs are our fascination. TheBeachcovers is breathing new life, stand-out design and concepts into...
THE STORY OF THE SARONG
Did you know…… that sarongs are called different names depending on where you are? If you are in Hawaii or in Spain, they are called pareos; in Brazil they call them canga; if you go to Fiji, they are known as lava-lava or sulu; in some parts in Africa they are called kente or kikoy, and many more depending where you are at!
The sarong is a must for the Summer and it's your best partner to create many different looks. This piece has been around for a while; it was created for the aboriginals from Tahiti, for them it was comfort and tradition and for us, the same piece gives to our beach looks glamour and style.
It's an essential item in our beach outfit, and their patterns make us look amazing every Summer. Back in the day it was created as a basic need to develop the daily tasks comfortably and you could shape it as needed; today, we are in love with this beautiful accessory for the same reasons: it's the most comfortable and versatile item of all the Summer outfits.