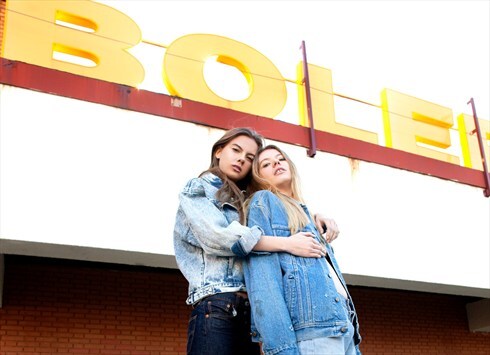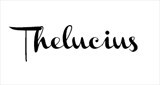 Madrid, Spain
Vintage & New Clothing ❤
All i want for Christmas...
The winter is officially here and the city smells like Christmas. The Christmas break is really near and the wish-list for Santa and for the new year is getting longer and longer. But the same is happening with another list: the gifts-to-buy one. Sometimes, this list seems to be ruining our Holiday, making us rush from one shop to another trying to find the perfect gift on time! This might look like a superhero´s work, but this year The Lucius wants to help you to cope with this little difficulties. First of all, never forget that personal details and your single presence are the best Christmas gift a relative or friend can have.


Source: karenc-memories.blogspot.com
In fact you still feel the need of giving some material gifts to the ones you love, Asos is the better and more comfortable way of buying the perfect presents. Its online service will finish with the Christmas races through the streets that never allow you to enjoy the beautiful walks under the Christmas lights. Also, you will find incredible offers and end-of-season sales. Don´t miss Asos vintage boutiques on Asos Market Place for unique pieces and make sure to check our last collection if you want to triumph this holiday.
Here are some Christmas pictures of The Lucius for wishing you a Merry merry Xmas!
Credits:
photographer: Ilde Sandrin (instagram:lailde)
models: Axel and Rocio (instagram: axelmb, ro_dcastro)