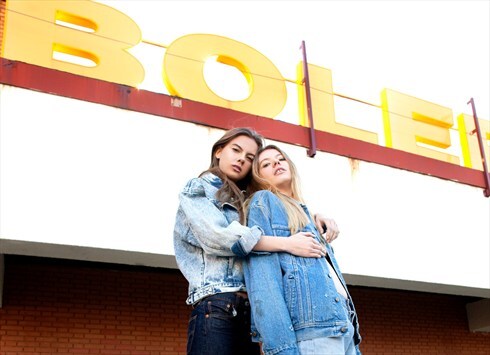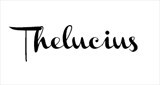 Madrid, Spain
Vintage & New Clothing ❤
Cheap glam
Happy new year to all of you!! We hope this year has been as exciting as it has been for The Lucius. A new post about our best experiences from 2013 is coming soon, but until then we thought it would be a good idea to tell you how we are going to celebrate the start of a year full of projects. This celebration starts with a full month of sales on The Lucius. Its time for you to buy all those clothes from past collections that you never get to purchase!
In case the awesome sales are not enough celebration, The Lucius wants to share with you the arrival of the most glamorous bag of the market to the boutique: the givenchy antigona shopping bag. We can´t think of a better way of starting the year, just as a real it girl. The new crush of every single celebrity is now on The Lucius with an incredible price that you won´t be able to find anywhere else.
Make sure you take a look to this beautiful piece on our boutique!


Source: www.fashionbombdaily.com


Source: www.chicwomanshop.com


Source:forum.purseblog.com


Source: http://thefashionguitar.com/