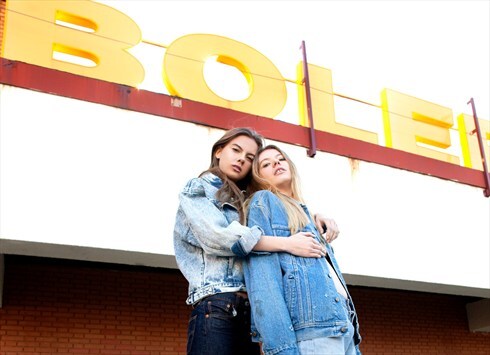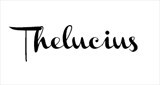 Madrid, Spain
Vintage & New Clothing ❤
'His' has never been so 'Her'
Hello everyone! This week we must apologyze for the delay, but we have been really busy preparing a vintage market that will be taking place in Madrid during this whole weekend. We are soooo exited about it and we will talk you about the incredible experience really soon!
Nevertheless, we found a little time for writting a post about a new trend that is filling up the streets this winter: the masculine blazers. You must think that this can be everything but new. Which is the interesting and exciting thing about this classic piece? They are looking incredibly cool wearing by women! So now, The Lucius opens its male section for all of those girls who really want to rock it. There are infinite combinations for it and there are no rules but being comfy and using the imagination. The Lucius invites you to choose a vintage version of the masculine blazer, here are some ideas!


Source:justreptilia.com


Source:glamour.com


Source:styloko.com
For finishing, we want to remember you not to miss the new posts that will be coming really soon and, of course, let us now about your preferences and interests! See you soon!