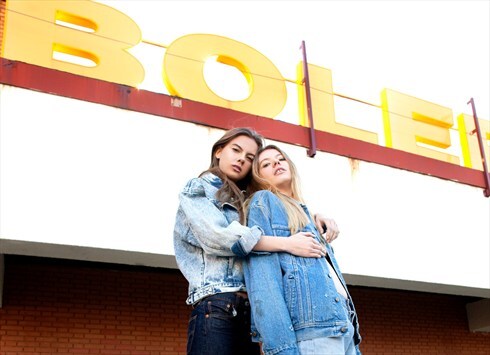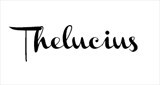 Madrid, Spain
Vintage & New Clothing ❤
ILDE SANDRIN, THELUCIUS PHOTOGRAPHER
My name is Ilde and this is my story…
" Italian artist, Spanish by adoption. "
I was born in the beautiful south of Italy, where my heart was shaped and lived through all my life in Venezia where my brain developed.
Aged 19 I went to live to Andalusia. Sometimes I think that being surrounded by so much art makes you become an artist.
I never cared about studying and was a very bad student, in fact I have not completed any degree, I enrolled in the School of Fine arts in Florence, but I had to leave because of lack of motivation to go through five years of studies.
I wanted to travel and get to know the world so I traveled across the whole of Europe and Morocco with just my caravan and my compact Panasonic Lumix as companions. Seeing so much beauty before my eyes confirmed my desire of becoming a photographer.