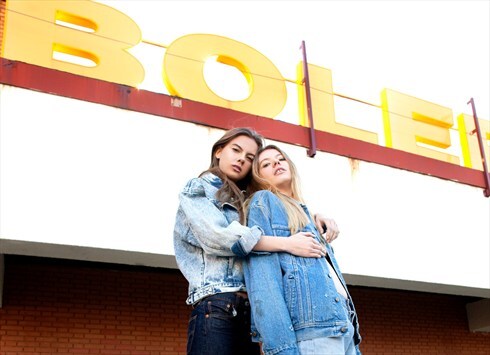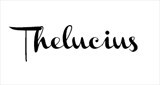 Madrid, Spain
Vintage & New Clothing ❤
KNIT LOVE
The freezing cold is finally here, but it dosen´t matter if the trendiest garment for this winter is such a cozy one. The knit is back, and this classic has never been so cool. You will be surprised by the infinite ways of mixing this warm fabric. No single celebrity or it-girl is capable to avoid this fashion tendency. From Cara Delevingne to Alexa Chung, they are all surrendered to the lovely knit!

Source: www.becauseimaddicted.net

Source: www.romantiqueandrebel.com

Source: www.fashiontoast.com
And now, here is one of our favourite choices. With the arrival of the new Isabel Marant´s collection for H&M, the spanish blogger Gala Gonzalez came up with the idea (as she shared with us on her instagram account) of buying a sweater of the male collection. We are just in love with the result, and we invite you to do the same with the male knit sweaters that you can find on our collection._


Source: www.thebestfashionblog.com


Source: blog.rtve.es

We are also inspired by the glamorous Olivia Palermo, who always wears immaculate looks. Find similar pieces on our boutique and mix them like the beautiful upper-east-side girl!


Source: media1.onsugar.com


Source: www.thefashpack.com