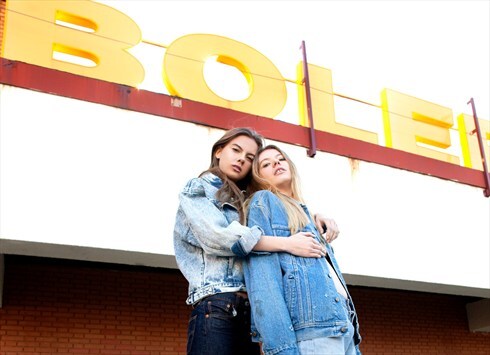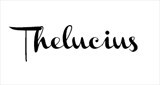 Madrid, Spain
Vintage & New Clothing ❤
Rainbow over me-Behind the scenes
Hey there everyone! The end of the week is near and we are here again with fresh and new experiences. As we already mentioned on twitter(@theluciusshop) and instagram (Theluciusclothing), last friday we had our autumn collection photoshoot. As you may have seen, we had two new amazing models that rocked the shoot. Following the last trends, they filled each picture with colour; and we aren´t talking about the clothes they wore, but about THEIR HAIR!! These two little stars had the chance to see and try the new clothes on as a preview.
Our photographer Ilde surprised us again with her creativity, giving life to the amazing looks that the tallented designer and owner of The Lucius, Lucia, gave to the models. Due to the incredible time we passed shooting with the partying chicks, we have decided to make you part of the experience by sharing some behind-the-scenes shots. Hoping you enjoy as much as we did, here we go!

Don´t even think about missing the opening of our new collection online, and make sure you follow the tracks of our new models (@adejustri, @elenakofoed), because they have definitely come to stay in the fashion world! Here are some results of the shoot, wait just 2 days for more!

We will update you very soon guys!