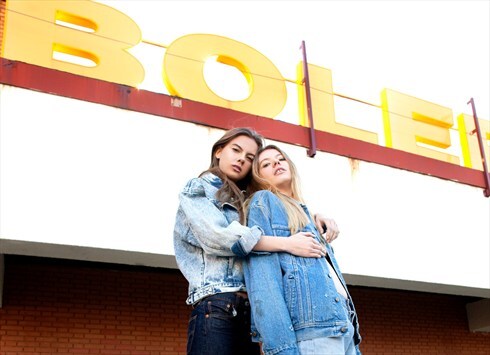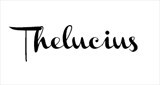 Madrid, Spain
Vintage & New Clothing ❤
TheLucius models rule the streets
As you may have seen on our latest instagram and twitter publications, we have started a cool campaign focused on finding new models for each one of our sessions. The interesting thing about it, is that we are not looking for profesional models but for everyday girls with maybe not modeling experience at all but with energy and interest in working with us and have a really good time. We thing is a great opportunity for cute stylish normal girls to get a bit closer to the fashion world, and it also help us to make you see that our clothes are absolutely for everyone!
The latests photoshoots were an awesome experience and we just want to thank the new girls that worked with us for their energy and happyness, that made everything so much easier for the team. The streets were the scenery of these sessions and the results are the coolest thing ever! Our photographer Ilde made some innovations and our designer Lucía made every single outfit look absolutely incredible and wearable for the shootings situation: the everyday life. Hoping you like them as much as we did here are some pictures!


Dont forget to follow us on instagram and twitter in order to be daily uldated! Let us know about your post preferences! See you next week!