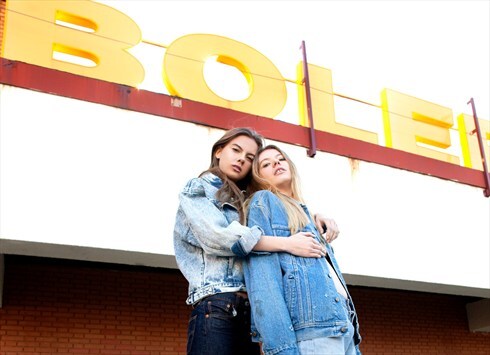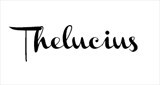 Madrid, Spain
Vintage & New Clothing ❤
TL´s life in pictures-Instagram

There is a platform where the lifes of millions of people are shared with the rest of the world through shots and hashtags. Its name is Instagram, and we are on it (theluciusclothing). Since we decided to join this awesome social network, we have been updating our ig on a daily basis in order to show you how The Lucius lives its daily life. Behind-the-scenes shots live from the photoshootings, first images of the new collections, iphone shots shared directly from the vintage markets and personal pictures from the members of the team. Everything is shared on our account, listening to our followers' suggestions and questions, that let ut know their preferences by liking the pictures they like the most. Here are some shots from the last week and from our best moments on instagram!
Existe una plataforma donde millones de personas comparten su vida con el resto del mundo a través de imágenes y hashtags. Su nombre es instagram, y The Lucius está dentro (theluciusclothing). Desde que decidimos abrir una cuenta en esta increíble red social, hemos renovado diariamente nuestro ig para compartir con nuestros seguidores la vida diaria del equipo The Lucius y sus últimas novedades. Fotos behind-the-scenes en directo desde las sesiones, lanzamiento de las nuevas temporadas, fotos móviles compartidas directamente desde los mercadillos vintage y fotos personales de la vida diaria de los miembros de nuestro equipo! Todo se comparte en nuestra cuenta, escuchando a las sugerencias y preguntas de nuestros seguidores, que nos hacen saber sus preferencias, dando a like en sus fotos favoritas. Aquí os dejamos algunas de las que hemos subido en la última semana y las que han sido nuestros mejores momentos en Instagram!
Introducing the latest arrivals:
Presentando la última colección:


Celebrating Rihannah´s birthday:
Celebrando con el resto de Instagram el cumple de Rihanna:


Lucía sharing her Christmas present with the followers, the coolest sneakers ever!:
Lucía comparte su regalo de Navidad con los followers, las zapatillas más guays!:


Our male model Axel sharing a selfie, our favourite sweatshirt 'Drama Queen'... This is #Thelucius!
Nuestro modelo Axel compartiendo una selfie, nuestra sudadera favorita 'Drama Queen'... Esto es #TheLucius!


Hope to see you all on insagram, see you next week!
Esperamos veros a todos por nuestro instagram, hasta la semana que viene!