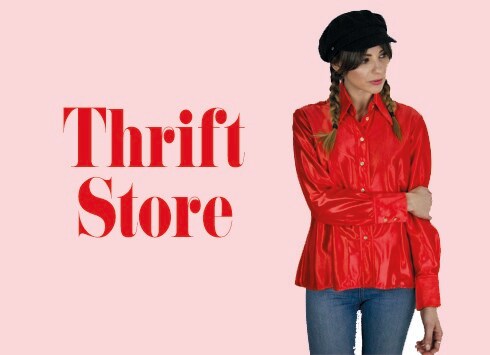 Nottingham, UK
✌ New and hand selected vintage clothing for bohemian daydreamers to bad-ass babes and everything in...
Friday I'm In Love...
We are kicking off this valentines day with some kick ass, super cool, old school couples!!!
From young love to movie love to just super stylish love!
Courtney Love and Kurt Cobain!

Kelly Kapowski and Zach Morris!

Sid Vicious and Nancy Spungen!

Yoko Ono and John Lennon!

Alabama and Clarence Worley!

Kate Moss and Johnny Depp!

Kermit the Frog and Miss Piggy!


Jane Birkin and Serge Gainsbourg!

Britney Spears and Justin Timberlake!

Jordan Catalano and Angela Chase!

Jack and Rose Dawson!

Vada and Thomas J!

Which one makes your heart skip a beat?!
Happy Valentines day y'all, and remember….
Thrift Store <3 you!!