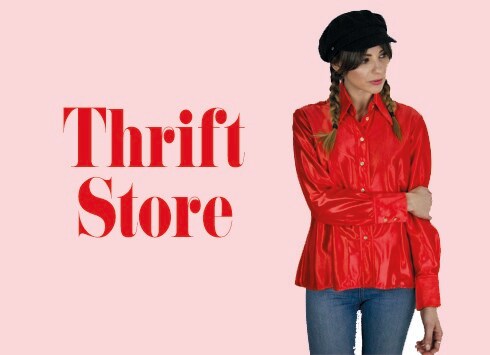 Nottingham, UK
✌ New and hand selected vintage clothing for bohemian daydreamers to bad-ass babes and everything in...
Love me do?
V day is just around the corner!
Check out some super cute items we have a crush on! Perfect pieces to treat that person you heart, or just some awesome things to treat yourself to this v.day!
Cosy coral 60s jumper!

Super sweet spring skater skirt!

Rad red shirt!

Happy Shopping :)
As always … Thrift Store <3s you!