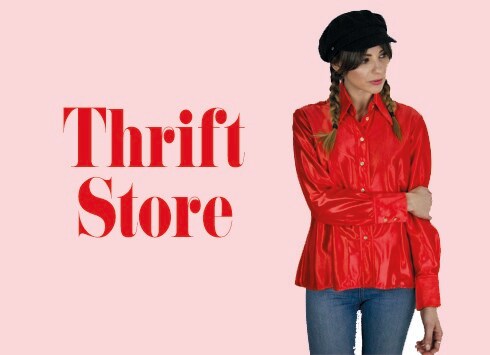 Nottingham, UK
✌ New and hand selected vintage clothing for bohemian daydreamers to bad-ass babes and everything in...
STOCK DROPPIN...
Hey y'all summer is here and the festival season has started…Hellz yessss!
Check out some super cute accessories to keep your summer and festival wardrobes super dope.
Keep your eyes open as we are about to unleash some rad festival OOTD!
Remember Thrift Store <3 you!!