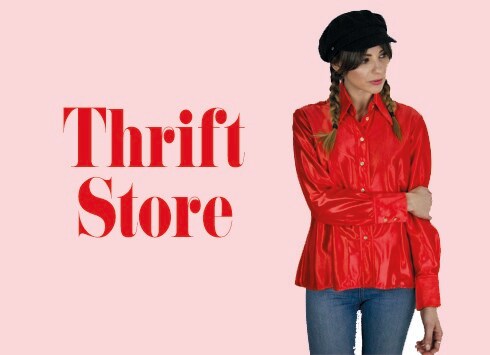 Nottingham, UK
✌ New and hand selected vintage clothing for bohemian daydreamers to bad-ass babes and everything in...
WATCH THIS SPACE...
Here at Thrift Store we love stalking A/W trends!
Whether it's neutral palettes of nineties normal knit wear, checked prints, polo necks and duster coats to channel the sixties vibes or bold metallic wardrobe staples for you daring futuristic kids out there, we heart it all… and to add to your autumn wardrobe transition we have updated our boutique with some super cute on trend big face watches. Selling at £10 a watch grab yourself a bargain :)
Check out the collection below!!
Keep an eye out for big A/W stock drops coming to our boutique very soon!
<3 Thrift Store