Fresh stock drops daily, click the heart button to stay up to date! Get Throw Backed!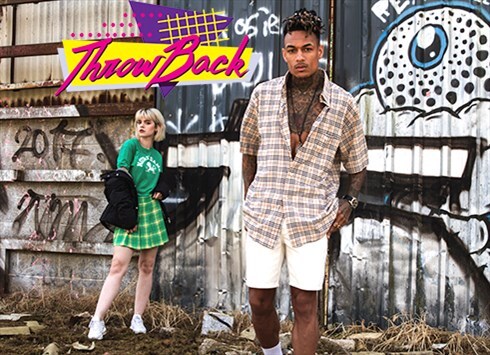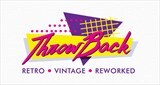 milton keynes, UK
Internationally sourced retro and vintage clothing with the freshest vibes. Always One off, Always Individual...
Ross Smith!
We are pleased to welcome new model Ross Smith, as the new face to our Asos Marketplace mens range! We have lots more items to come, starting our launch with lots of sherpa, blanket lined and plain denim jackets, teamed with an array of flannel plaid shirts which as always are one offs! Shop now! We are sure you will agree, that Ross looks fantastic and bang on trend!
Thanks!