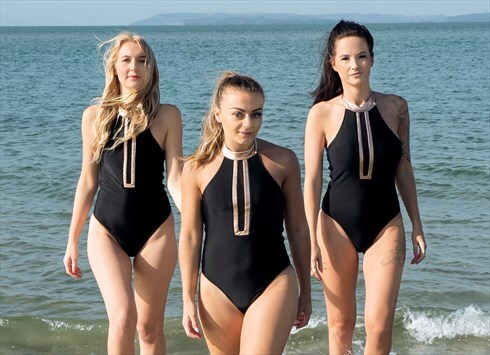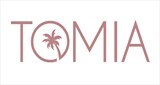 Bognor Regis, UK
Tomia Swim is an independent resort & swimwear label, established with a desire to innovate the industry...
An update from us 👙
Hey all,
We wanted to share a little about what we have been up to behind the scenes. It has been a crazy couple of months for owner Katrina Dilnot following her breast cancer diagnosis earlier this year. The journey has been a complete shock for everyone but she is nearing the end of treatment and recovering well.
As travel restrictions are slowly being lifted we want to make sure we have something for everyone and following Katrina's diagnosis, we have since been working on creating a new swimwear collection that will be mastectomy friendly and suitable for women who have had breast cancer reconstruction surgery. With scars that need to stay out of the sun Katrina is working on styles that allow complete comfort and confidence without compromising on a stylish glamourous feel. Alongside this we are working on creating a larger padding pocket in our designs to allow room for a breast form on either side. We have a way to go with producing but super excited to share updates with you.
For more on what we are doing please give us a follow on our Instagram page; instagram.com/tomiaswim.
In the meantime we have a gorgeous selection of swimwear styles, ranging from crop top cuts to tie up bikinis, high waisted bottoms to cheeky thong styles and glamourous 1 pieces and statement swimsuits.