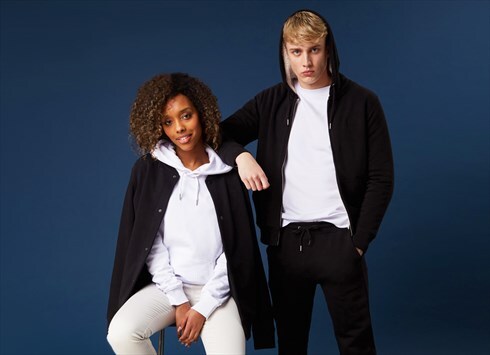 London, UK
Top Top was born on the streets of England, emerging from the London fog to bring you contemporary casual...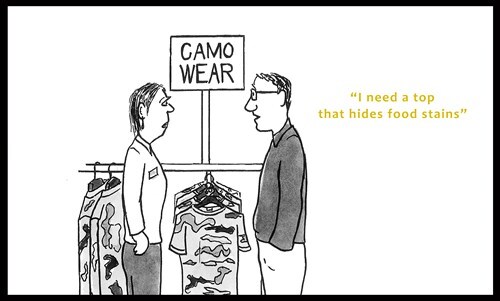 Ah, summer! The warmth on your back, the sand between your toes, and a giant blob of ketchup smack dab in the middle of your favorite oxford shirt. From sunscreen to barbecued food, 'tis the season for stains. Fa, la, la, la, la, la, la, la…..crap. Will that ever come out?
Someday in the future, an architect will build a Coronavirus Museum along a busy city street. Inside those walls, visiting tourists will see all sorts of sites that spoke to this era: hand sanitizer, toilet paper, a shrine to Netflix, and so, so many elastic waistbands.