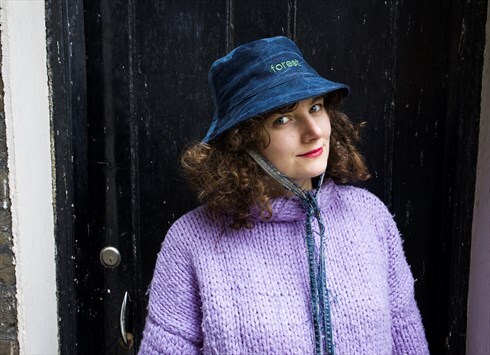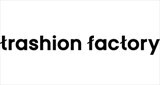 London, UK
Trashion Factory is a not-for-profit sustainable fashion brand. We take clothes from local recycling...
We created a capsule collection of unique bomber jackets for Spring!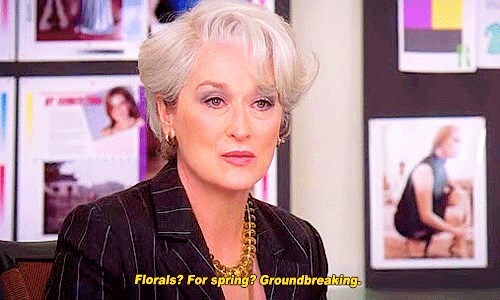 Yes we know, Miranda. Flowers for Spring isn't rocket science. But making Spring #trashionable is!
At JOA, we go with the flow of the donations we get and the pre-loved garments we source. We realised that lately, we had accumulated a lot of floral prints, so we decided to drop a floral batch, just on time for Spring!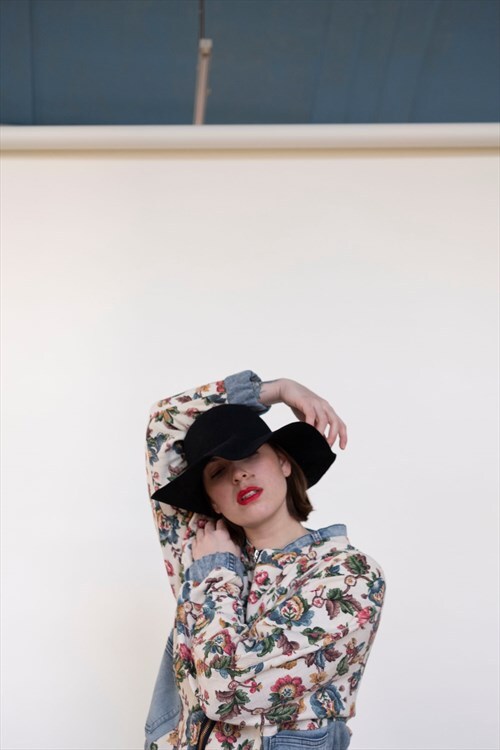 Spring is another word for rebirth, renew. Everything blooms, and the variety of nature is all around us.
The concept of renewal and rebirth is something heavily promoted in the fashion industry, and this idea, originally found in nature, is currently leading to the destruction of our biodiversity.
We love the idea of renewal and self-actualisation, but we also believe that we can imitate nature by slowing down.
That is why for this batch, we created unique and durable bomber jackets, that will make you feel brand new and that you'll keep for years to come!
They are now available at www.joalocal.com/shop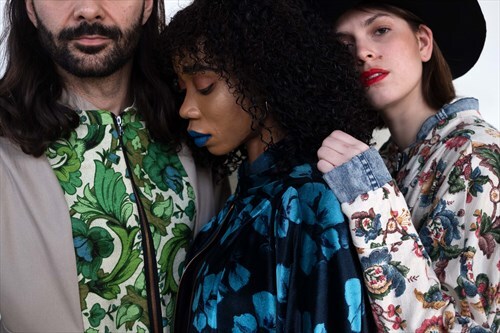 Caring about what we consume is one way we can support nature.
For more inspiration, check out these wonderful organisations and initiatives!
https://www.savelondonbees.co.uk
https://www.treesforcities.org
https://www.serenataflowers.com/pollennation/garden-helpers-best-plants-for-pollination/
Know some we don't? Please comment and share them with us!
🌼🌼🌼,
Julie, Olivia and Anna.