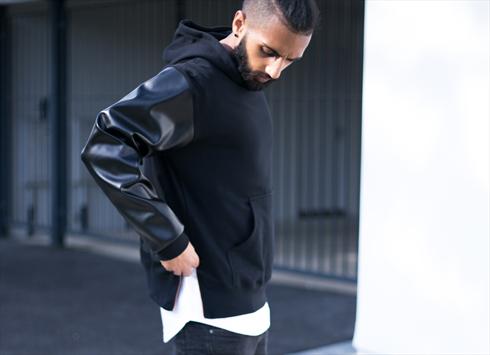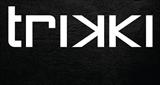 London, UK
trikki is premium streetwear with a twist. All our garments are made in Europe using quality fabrics...
100% Feedback! No.1 on Asos Marketplace.
We thought we should share some of the comments we've received from our marketplace customers…
1. Quick delivery, great product + i got a free T-shirt!
2. The t-shirt is beautiful, and the "trikki staff" were very friendly, thanks for the gift!
3. Fast service lovely soft T-shirt !
4. If you're on the fence go ahead and buy excellent customer service! Thanks trikki
We send out a complimentary limited edition t-shirt or jacket and a trikki wristband with every order. Hopefully we'll see your name on our order list soon!