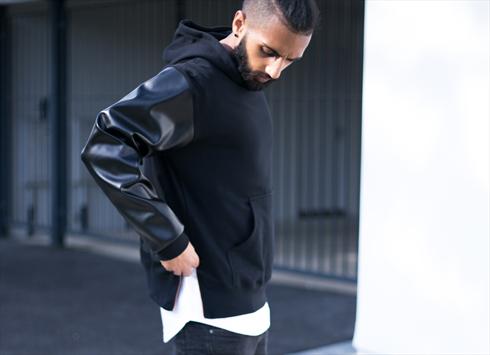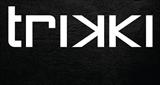 London, UK
trikki is premium streetwear with a twist. All our garments are made in Europe using quality fabrics...
Design Process: trikki 'Iris' t-shirt
Here is a simple breakdown of the design process involved in creating our 'Iris' t-shirt…
1. First we sketched out a tiger design using various sized Edding fineliners.
2. Once completed we folded the paper in half and scanned the image to Photoshop at a high resolution.
3. The image was then edited in Photoshop to create a full tiger's head and the pulsating effect.
4. The design was sent to Portugal along with detailed technical drawings/measurements for the t-shirt fit.
5. A sample was sent to us. Once approved, full delivery was received and the t-shirt is now ready for you to buy.