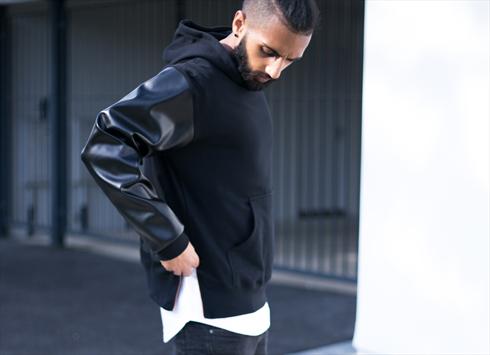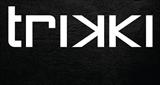 London, UK
trikki is premium streetwear with a twist. All our garments are made in Europe using quality fabrics...
If only the President was still alive.
"If as the friends of colonization hope, the present and coming generations of our countrymen shall by any means, succeed in freeing our land from the dangerous presence of slavery; and, at the same time, in restoring a captive people to their long-lost father-land, with bright prospects for the future; and this too, so gradually, that neither races nor individuals shall have suffered by the change, it will indeed be a glorious consummation." – Abraham Lincoln
America could certainly do with more great leaders like Abraham Lincoln, so let's hope no-one votes for Romney tonight! Get your Lincoln t-shirt here.