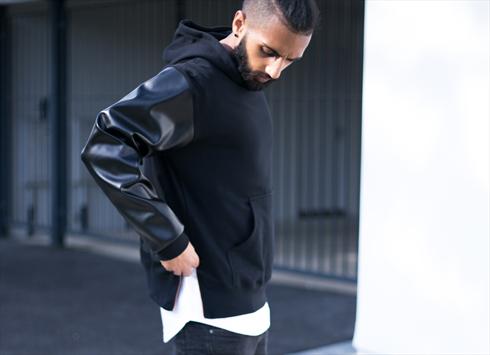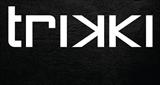 London, UK
trikki is premium streetwear with a twist. All our garments are made in Europe using quality fabrics...
joggers that give you muscles
If you wear the trikki slow joggers you will get a body like this.
(Disclaimer: you may not actually get a body like this but you will look damn good).
ONLY £39.99. CLICK HERE FOR NAVY or CLICK HERE FOR GREY or CLICK HERE FOR BLACK