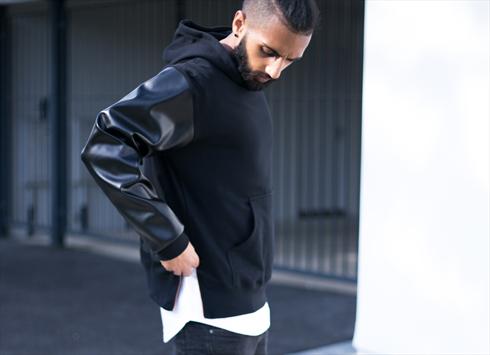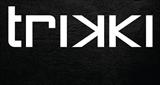 London, UK
trikki is premium streetwear with a twist. All our garments are made in Europe using quality fabrics...
LVM Re-Stock
We've just re-stocked our boutique with sold out sizes in our classic LVM t-shirt.
This t-shirt has no graphic print on it, is made from high-grade cotton and has a small scoop neckline. Sounds pretty standard right?
However we don't do anything normal here at trikki. Look closely and you'll see that our LVM t-shirt has engineered slits on the sides.
These not only look great and show a slice of torso, but they're also the reason the t-shirt is called LVM (LoVeMe).
They are perfectly sized and placed for you to be hugged in.
Girlfriends tend to love this feature so much that many a trikki tee has gone missing from our male customers' wardrobes.