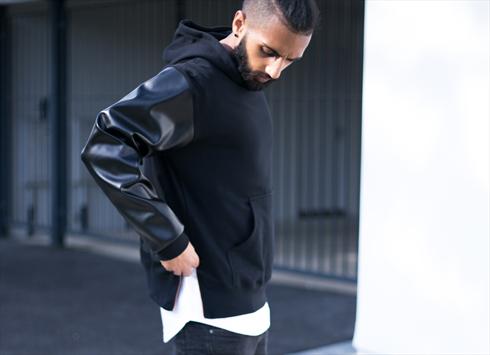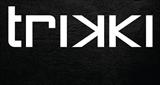 London, UK
trikki is premium streetwear with a twist. All our garments are made in Europe using quality fabrics...
MORE Discounts you say?!
Yep, that's right! The bank holiday sale is now officially over, but we still have some great discounts for you. With reductions on T-shirts and sweatshirts, you'd be mad to miss out!
To check out our final reductions CLICK HERE